- Hollywood actress Lupita Nyong'o despite being called a snob by Kenyan media has some cute things to say about her family in Kenya
- Hollywood actress, Lupita Nyong'o has quite the cute word to describe her family; her father, her siblings, her mother and her extended family.
- Most importantly, the girl has some endearing words to describe her politician father
Growing up, Lupita Nyongo says that she never saw her father bring any office work home. He's come home early to his family.
READ ALSO: Hollywood actor with large family talks celebrity parenting
"He wanted to talk about Shakespeare, he would read Orthello out aloud to us and tell us stories from our childhood. I always really had a close relationship with my father and I feel like I was the apple of his eye and he makes all of us six children feel like that," Lupita describes her father.
Lupita says that her father who is very eloquent constantly bamboozled her with his impeccable command of the Queen's English.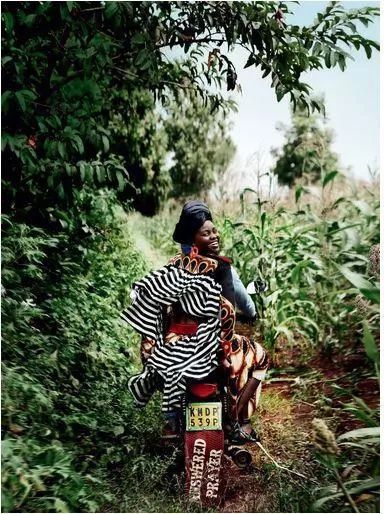 She would sit at home and marvel at his oratory skills on TV. She would be blown away seeing her father work the crowd up at rallies.
READ ALSO: 9 times this Hollywood star rocked her gele better than you
Her mother on the other hand, would take her to the theaters and wait in the car while she rehearsed.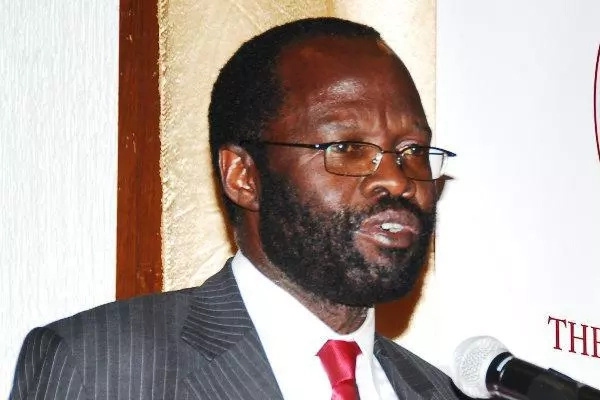 She was encouraged to try her skill at acting by one of her aunties and after that, there was no turning back.
READ ALSO: Here are the Nigerian songs making it big in HOLLYWOOD (video)
Have anything to add to this article, send to us on info@corp.naij.com
Source: Entertainment.naija.ng