- Humble Kenyan couple told their riveting love story to Ace TV and won the valentine's package of a life time
- They will be spending their Valentine's day basking in and wallowing in the fresh, rich scents of the mountains in the Aberdares
- Kelvin and Veronica have been together for four years and are excited to be spending the day at the hotel in which Queen Elizabeth II descended as queen
With Valentine's day around the corner, Kenyan corporates have gone an notch higher in making sure that lucky couples will have a valentine to remember,forever.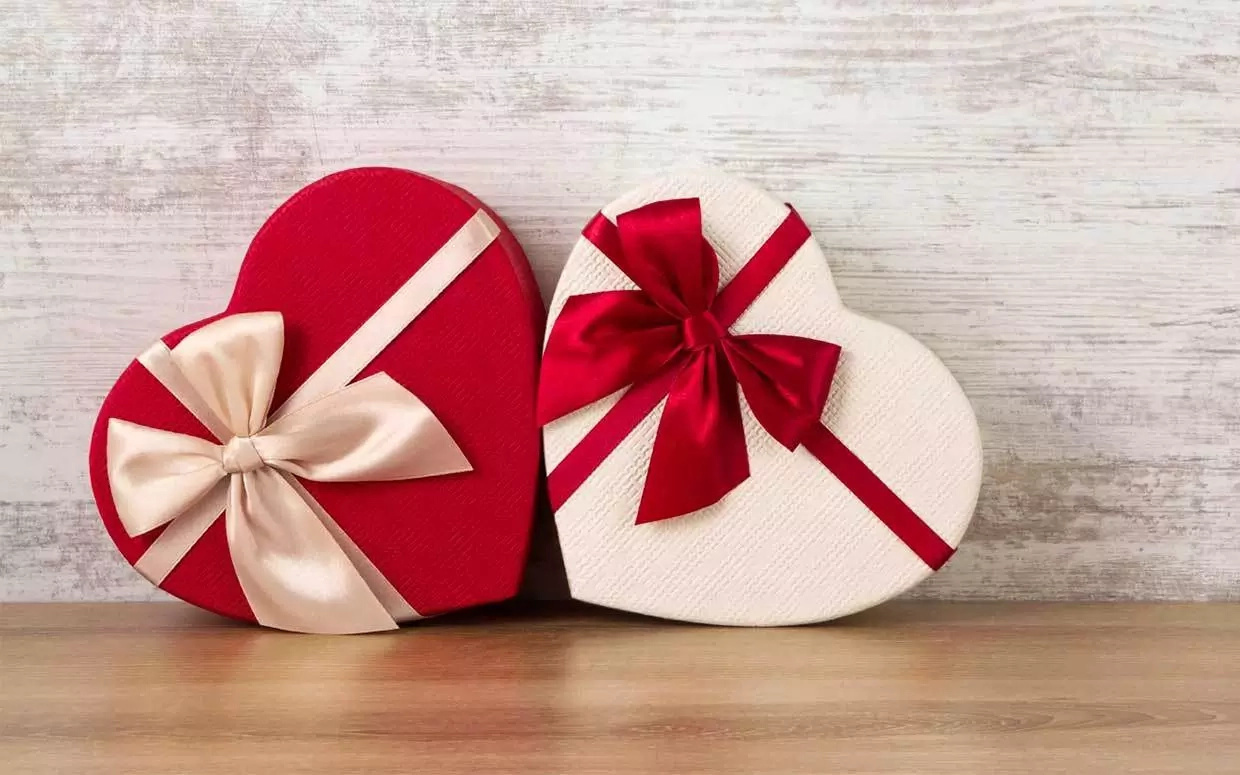 READ ALSO: Bride forced to get married without ring after mother-in-law lost it
The whole of the Kenyan newsphere has been saturated with news of a Kenyan couple that pulled off a wedding worth KSh 100.
That aside, the past week, a Kenyan couple who have been together four years, won a Valentine's package courtesy of the Squad, Ace TV and the Tree Tops lounge.
Squad is a TV program that airs on Ace TV every Thursday at 8pm.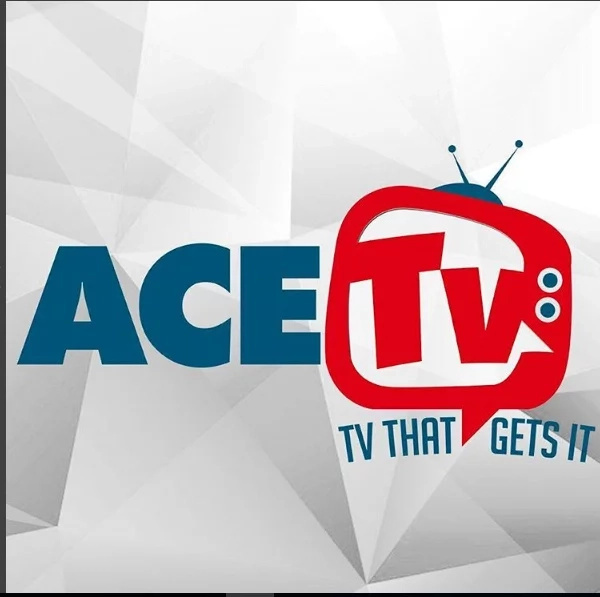 The couple won the competition that had seen thousands of applications to spend the Valentine's day at the Aberdares Tree Top lounge.
"We have heard a lot about the rich history of the lodge and cannot wait to experience it and be part of it. Thank you The Squad and Ace TV for this opportunity to visit this beautiful place," the two lovebirds said after the win.
READ ALSO: 10 beautiful wedding pictures you missed this weekend
The Treetops Lodge Nyeri is famous as the hotel where Queen Elizabeth II descended as queen.
It was originally built in 1932 and rose up on the migratory path of the Elephants that dwell in the nearby Aberdare forests.
Source: Entertainment.naija.ng