- Gospel singer Bahati has urged by Kenyans let go of his girlfriend
- The gospel sensation had posted on Instagram about his girlfriend as his prayer warrior before Kenyans turned on him
Gospel sensation Bahati has found himself in a tight corner after posting on Instagram.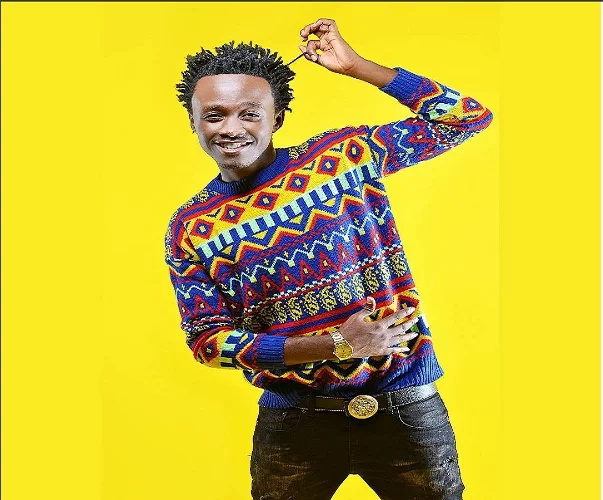 WANT MORE? Download NAIJ.com Wedding app for android to get the latest posts
The gospel star had posted a photo with a beautiful lass believed to be his girlfriend on the social media site.
Bahati in the photo claimed the beauty was his prayer partner and asked if any one had complaints about it.
"This's is the Year of seeking God - Who's Complaining about me having a PRAYER PARTNER," he posted.
READ ALSO: Is this couple the Nigerian Barack and Michelle Obama? (photos)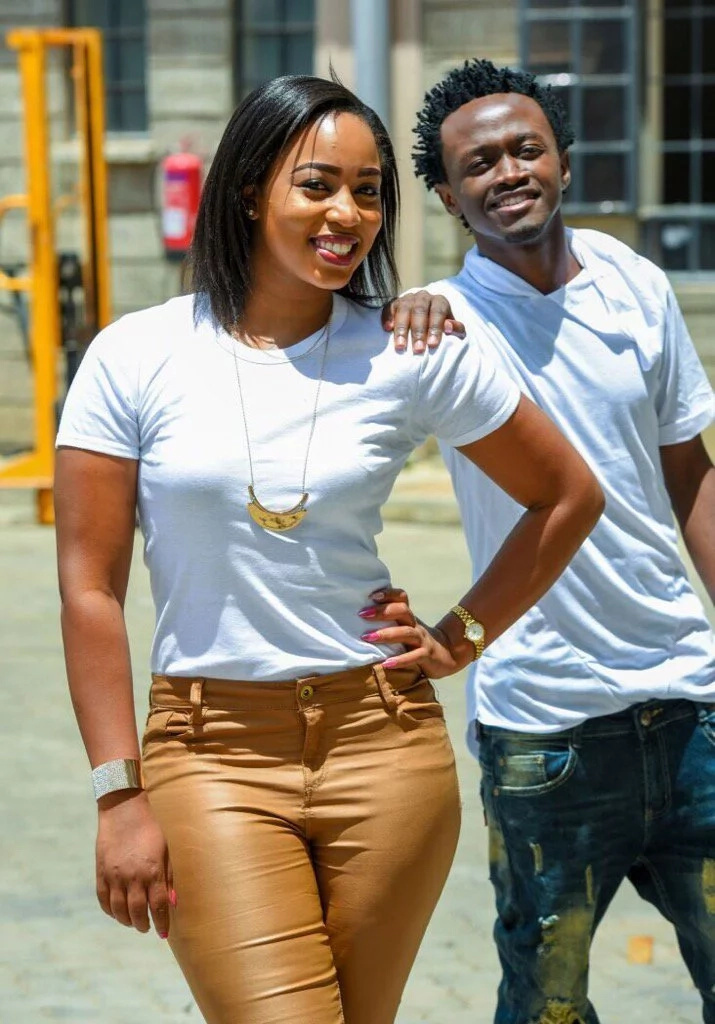 READ ALSO: Annie Idibia reminds us what true love is as she shows 2baba love on social media (photos)
Response from Kenyans was quick and mean with many urging Bahati to leave the girlfriend and give his heart completely to God.
Others suggested Bahati will turn up like Willy Paul whom was confused by women until he forgot the true gospel.
Fans of the gospel star also prayed for him so that he could return to the right of God.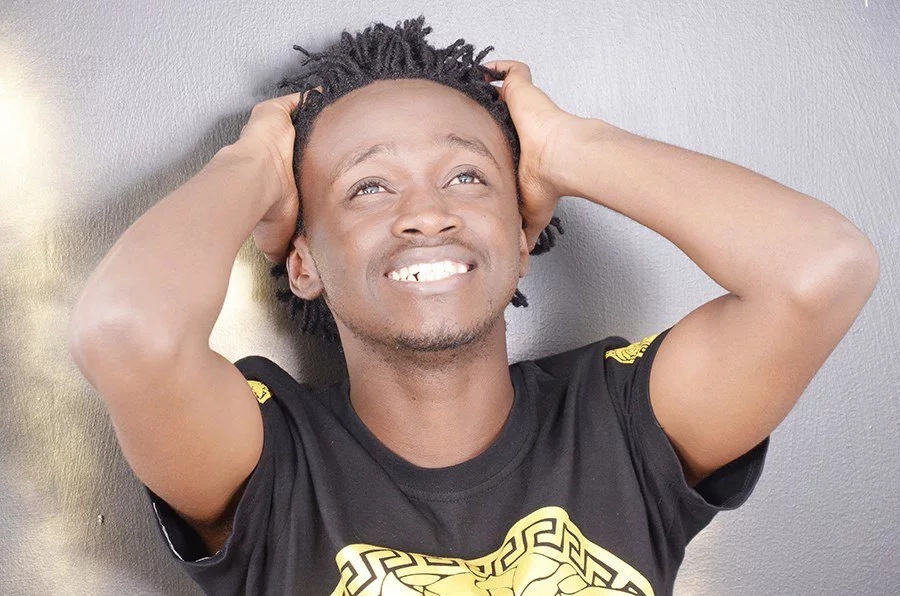 PAY ATTENTION! Never miss a single gist! Download Naij.com news app for android
Watch a video of Bahati below.
Source: Entertainment.naija.ng