-Jared Otieno paid for what might have been the most expensive wedding in 2015 to his fiancee, Kendi Mwiti
- The lavish ceremony was attended by the creme de la creme, and was said to cost more than 45 million naira
- In an expose, it was revealed that Otieno is nothing more than an alleged con artiste who has defrauded foreigners out of hundreds of millions of naira
If ever a wedding stopped Kenyans in their tracks for its exclusivity and the amount of money spent, it had to be Jared Otieno's to Kendi Mwiti.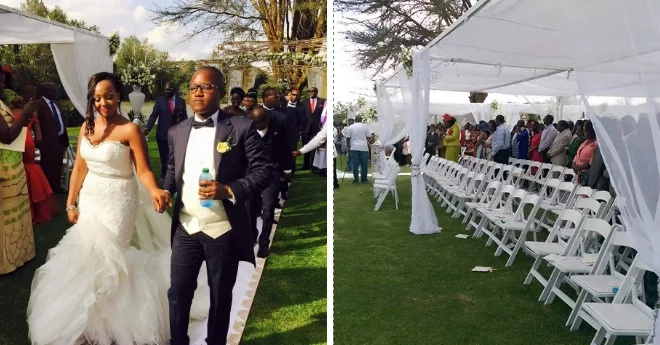 ALERT: Click to get the best of NAIJ.com Wedding on your phone
The flare, the flashy vehicles, the helicopters jostling for landing space, 45 million naira for a one day event, Kenyans could not stop talking about the wedding that took place in May 2015.
That money was just for the wedding, the dowry ceremony was even more expensive than the N45M -it was placed at around 99 million naira.
No one could stop talking about how flamboyant Luos are and how they spent huge sums of money as part of their daily lifestyle.
Women envied and men wished. But nothing under the sun stays hidden.
READ ALSO: See how flawless billionaire Chris Ubah's daughter was at her traditional wedding (photos)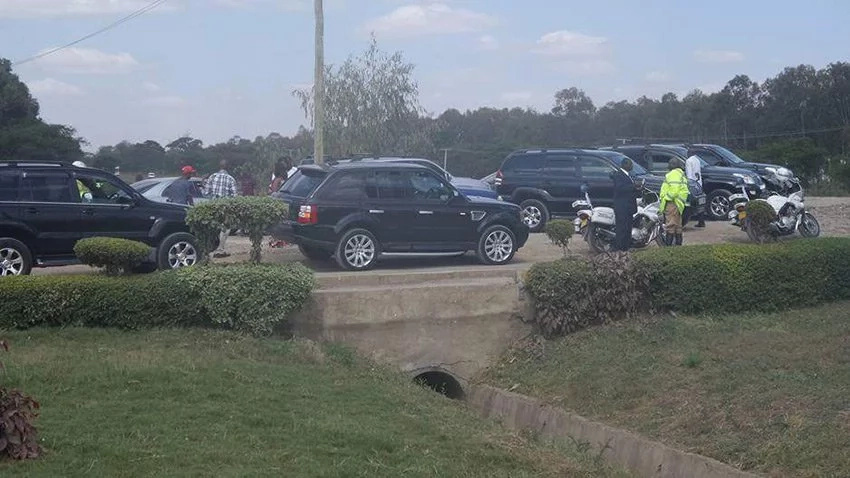 READ ALSO: See how Chief Victor Umeh, gov Ifeanyi Ugwuanyi stormed Dr. Oye's daughter's traditional wedding (photos)
Turns out, Otieno is nothing but a con artiste who has swindled foreigners out of hundreds of millions in fake gold deals.
Otieno assumed pseudo names like Smith Mackenzie and Smith Mackenzie Otieno, and was exposed for duping foreigners into buying gold from him and charging them for non-existent service transactions during their dealings.
He is suspected of being part of a Kenyan based international ring of fraudsters that offer gold to foreign buyers at heavily discounted buyers but ends up selling buyers air.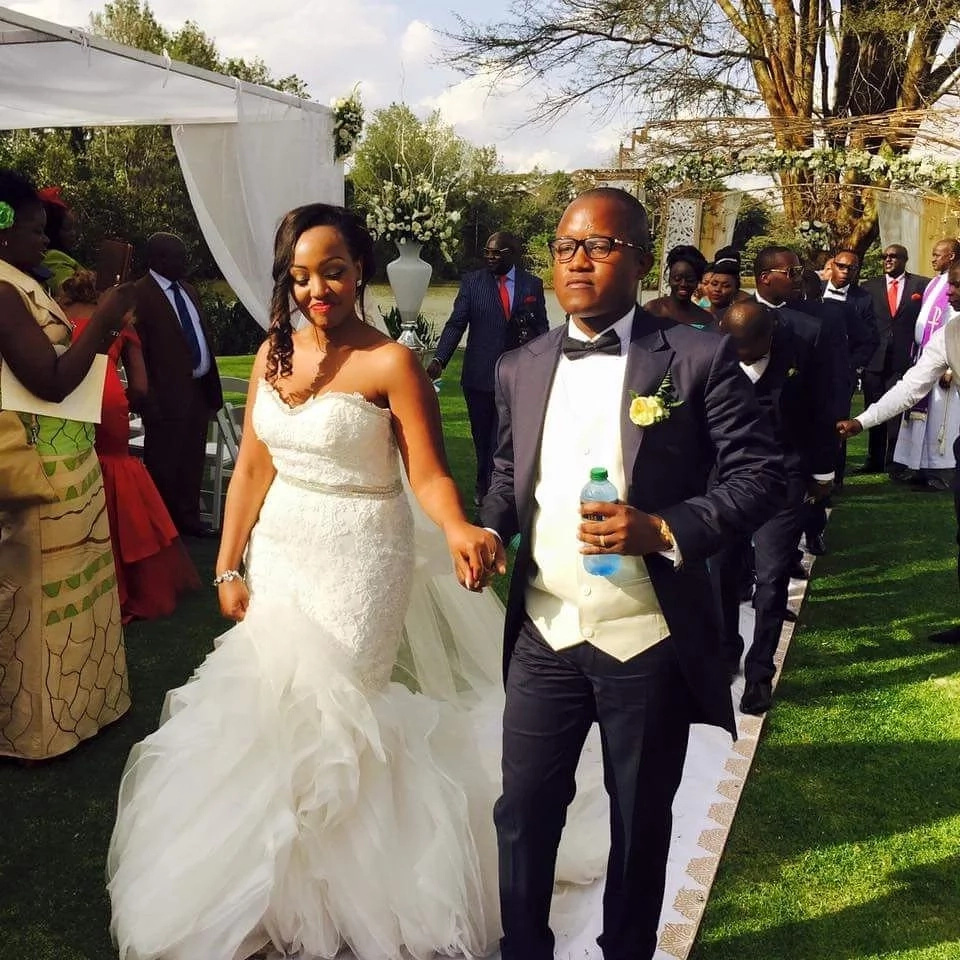 READ ALSO: 3 reasons why you should do your traditional and white wedding ceremonies in one day
According to a Daily Nation expose on Sunday, February 26, they also shipped pieces of gold colored scrap metal to victims who prepay for the precious metal.
Otieno was exposed for duping Christian Gallati, an Austrian national of 41.1 million naira and an extra 171 million naira, a Venezuelan national lost 510 million naira to him after promising to give him 5.1 billion naira from the sale of a prime plot in Kenya.
Many other foreigners lined up with the same accusations against Otieno and his cronies.
He has been hiding in plain sight after the foreigners and sources in the security sector claimed Otieno has been receiving police protection and the same cops have been frustrating investigations into the allegations.
READ ALSO: 6 adorable photos of billionaire son Ahmed Indimi and wife Zahra Buhari that still make our hearts flutter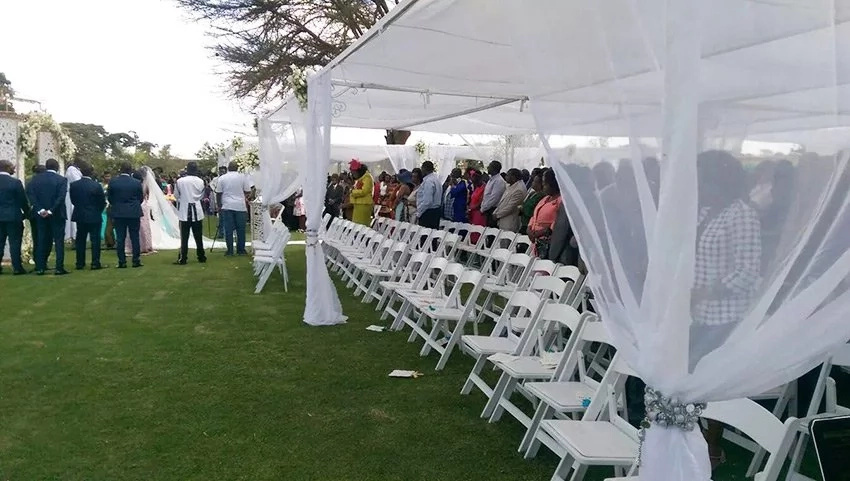 READ ALSO: Drama unfolds as three ladies expose one married man on Facebook (photos)
However, National Police spokesman George Kinoti said all allegations reported are investigated.
"If any criminal ingredients is established, the matter will be presented in court in collaboration with the office of the Director of Public Prosecutions," said Kinoti.
PAY ATTENTION! Never miss a single gist! Download Naij.com news app for android
Source: Entertainment.naija.ng