- A Somali man has been arrested for posing as a bridesmaid
- Shockingly the man stayed with the bride and groom for three weeks after the weeding and still pretended to be a woman
- Police also arrested the bride for colluding with the man as he pretended to be a bridesmaid
In a shocking story from Hargeisa, Somaliland, a man has been arrested for pretending to be a bridesmaid.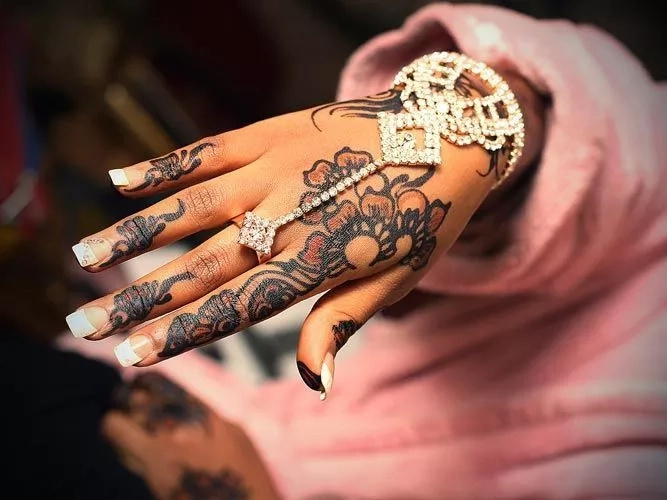 READ ALSO: Lady ordered wedding gown and got this a week to wedding (photos)
In the strange story, the man is said to have posed as one of the bridesmaids in a traditional Somali wedding.
After the wedding the man stayed with the newly wed couple for more than three weeks still posing as a woman.
According to reports, the suspect had been the maid of honor during the wedding ceremony.
ALERT: Click to get the best of NAIJ.com Wedding on your phone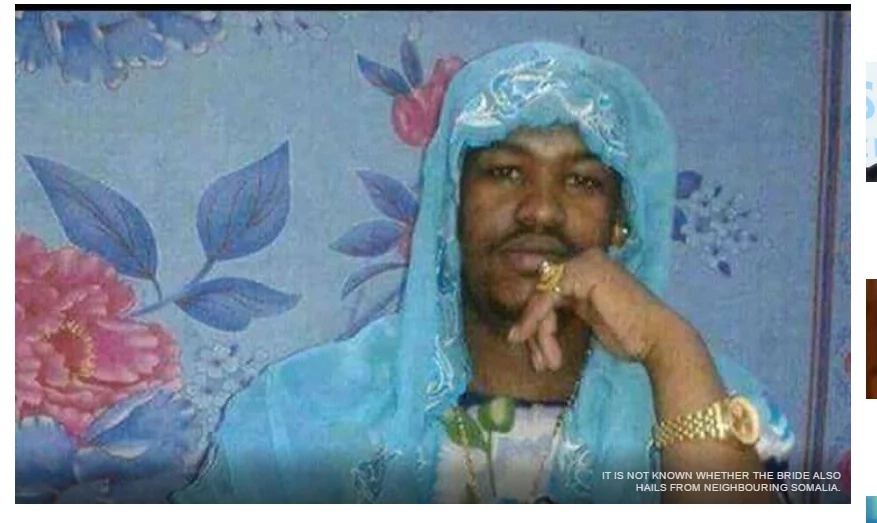 READ ALSO: NaijWeddings: Prisca and Oliver's amazing journey to the aisle
According to Somali culture, the maid of honor not only assists the bride during the wedding but also helps in setting up her new house.
Somali Cable reports that the groom identified as Abdirahman Ismail never knew the bridesmaid was indeed a woman as he had worn make up and as she resembled a woman.
The fake bridesmaid was only arrested after his mother blew his cover.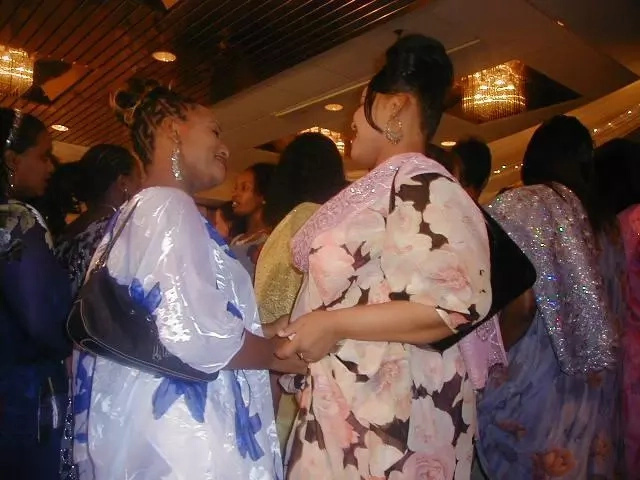 READ ALSO: 8 spectacular wedding photos that will blow you away
"A woman claiming to be his mother came to our house and asked if we have seen her son named Abdirahman. I told her we have never seen her son and the only person living with us was a girl named Asma.
"Thats when the woman told me that Asma is actually her son, Abdirahman," the groom said.
On finding out the bridesmaid was indeed a man, the groom reported the incident to police who arrested him and the bride.
The groom is said to be planning to divorce the wife after the embarrassment she caused him.
Source: Entertainment.naija.ng