- Kenya's Hollywood sensation Lupita Nyong'o has celebrated her birthday in style
- The actress who turned 34, had a 'Coming to America' movie themed birthday
- Several celebrities attended the exclusive bash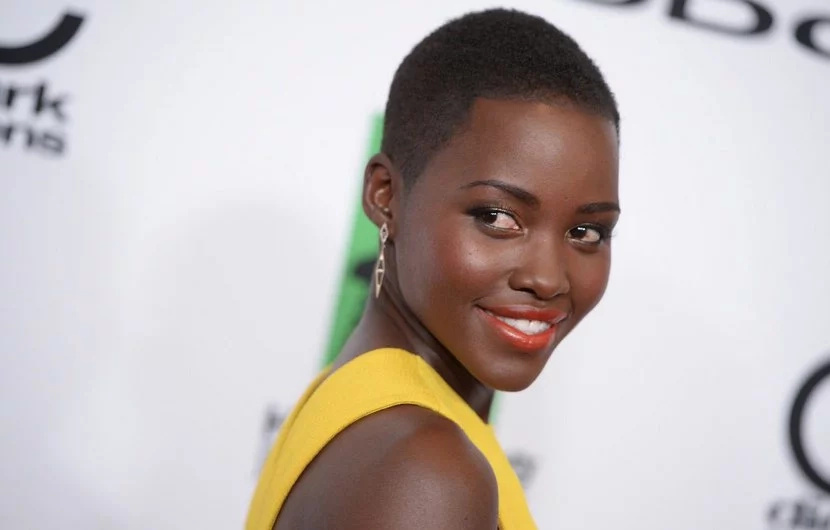 Kenyan Hollywood gem Lupita Nyong'o had a private movie themed birthday party many Kenyans would die for.
READ ALSO: These 7 super beauty SECRETS from African women will make you drop everything and try them (photos)
The Queen of Katwe star celebrated her 34th birthday on Sunday, March 5. The birthday party which was a private affair attended by close friends and family was based on the popular comedy film 'Coming to America'.
Guests at the birthday bash were dressed as their favorite Coming to America character.
READ ALSO: What Hollywood actress Lupita said about her dad will leave you in tears
READ ALSO: Hollywood actor with large family talks celebrity parenting
Lupita dressed as the elegant lady in waiting character from the iconic 80's movie.
Several celebrities attended the lavish party by the Oscar winner.
Some of the celebrities who attended the private bash include her best friend Danai Gurira and Chadwick Boseman.
READ ALSO: 9 times this Hollywood star rocked her gele better than you
Happy birthday Lupita!
PAY ATTENTION! Never miss a single gist! Download Naij.com news app for android
Here is the health benefit of eating cucumber.
Source: Entertainment.naija.ng