- Model Debbie Trixie has now opened up the stressful process women undergo after losing her child
- She brings out the pain that any woman who undergoes the process goes through when she knows the life she brought fourth is no more
Model Debbie Trixie Oyugi has left Kenyans in sorrow after narrating how she lost her child.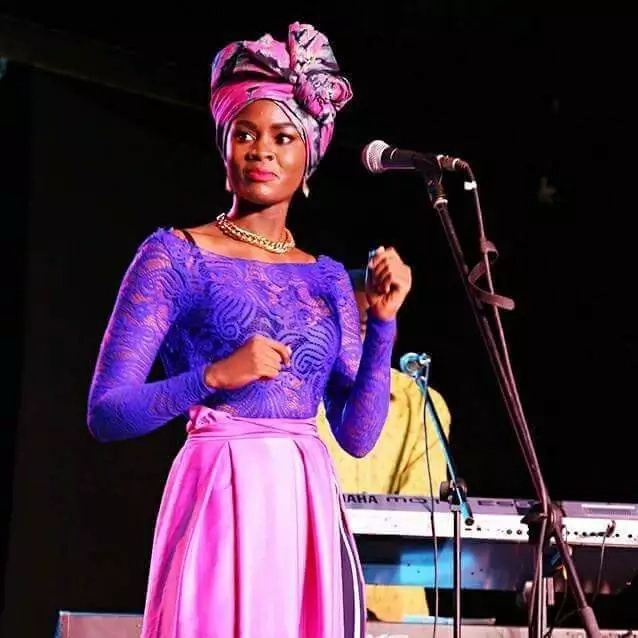 READ ALSO: Nollywood actor Chike Bryan Nnamani is dead
The model, who is also a musician, shared how she was disconnected after losing her child, a thing that made many misjudge her, TUKO.co.ke has learnt.
Read her story below:
"Child loss changes so much in a woman. Whether it is a pregnancy or an infant. And woe unto you if you have multiple. No one can understand the emotions that you go through. One day you wake up so bright and show up, the next you look like a beaten up sack of potatoes.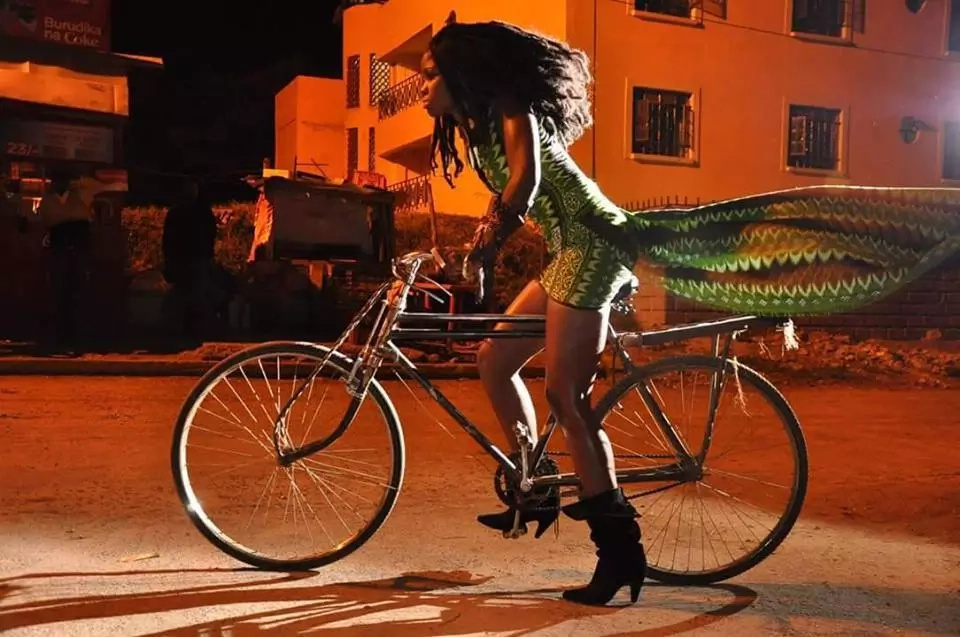 READ ALSO: Cute new photos of TY Bello's twin sons
"Some days you meet a pregnant woman and you can't help but admire, while on others you repel them asking God why he gave them a chance to bear life while you lost that chance. On other days the memories are too much.
"You blame the doctors who caused the hormonal imbalance, the nurses who never had an inch of care, the people who could have done more, the deadbeat fiancee who went silent on you," she wrote on her social media pages.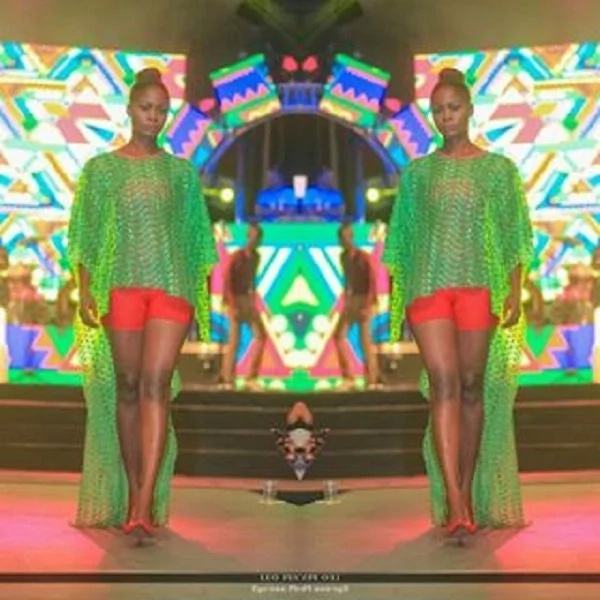 READ ALSO: Seyi Law reveals details about his wedding night
"You start disconnecting with everything and everyone emotionally since you identify them with the loss. Suddenly, no one understands you,
"You are so locked in a cacoon of self pity that you don't realize you are sinking deep into a pit of depression,
" Once you are at the bottom, you can't reach out, it's a weakness. Yes you are handling it. You grieve but you do not know how to,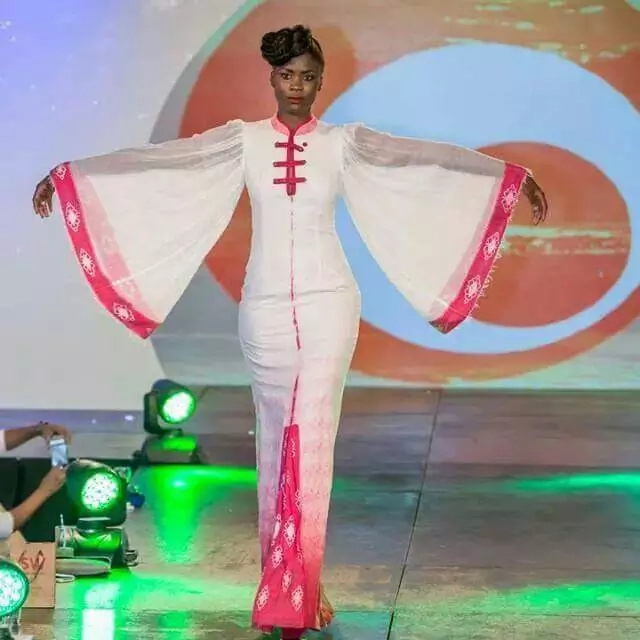 "But you have to hold yourself together. You cannot let this brokennes show. You are a woman, you have to be strong,
"Society does not allow you to break. Its just a pregnancy, she wasn't far into it anyway. It will not affect her so much. They say. The pressure to have it all together is so high
READ ALSO: Bally, TBoss, Marvis and Debie Rise nominated for eviction
"Well if you are or know someone, there is help. There is a support group that can help you through,
" Women who were in that same position but have been able to reach that acceptance and healing stage. Reach out. You are not alone.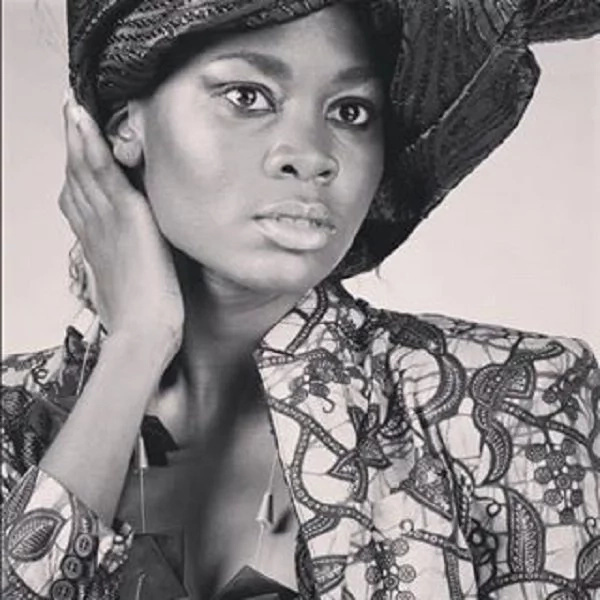 READ ALSO: Another ex-housemate throws shade at Efe
"Above all, there is only one ultimate healer. Jesus! He is the only one that can fill that emptiness you feel,
"Through his blood there is complete and perfect healing. Even on those things we don't think he should be involved.
"The balm of gilead, he is. He was able to heal the woman who bled for twelve years through her faith. How about you?
"He seeks to have a relationship with you. At the end of the rope, his work begins. I have seen him at work. He creates masterpieces from broken pieces. #brokentobemadewhole."
Watch NAIJ.com video of Young talented artist paint prominent Nigerians:
Source: Entertainment.naija.ng